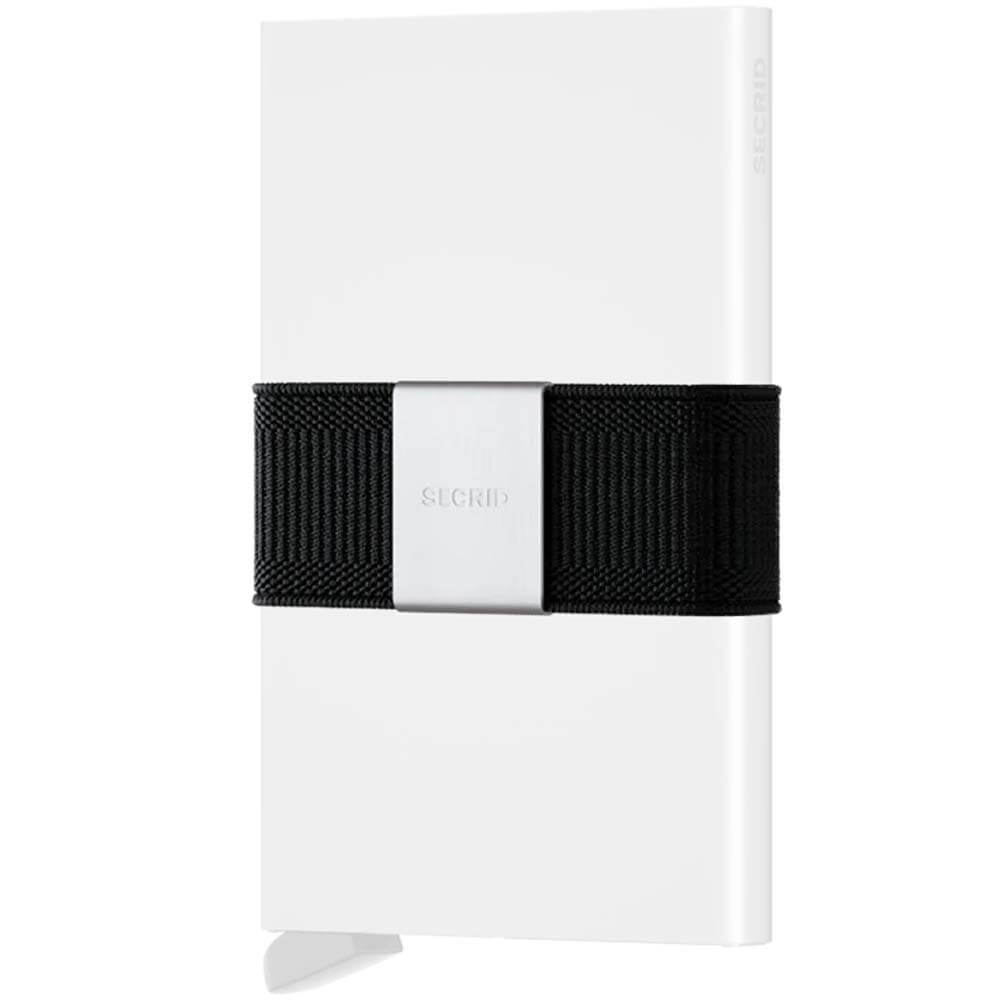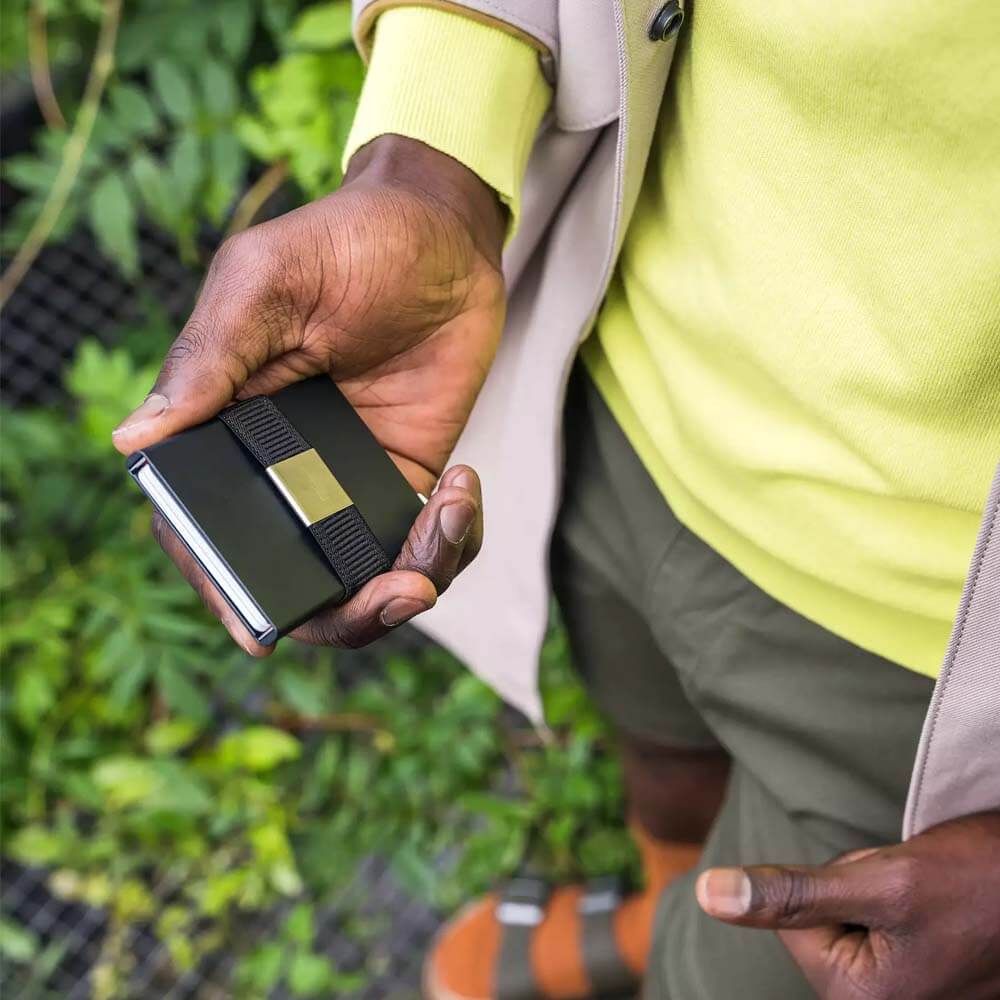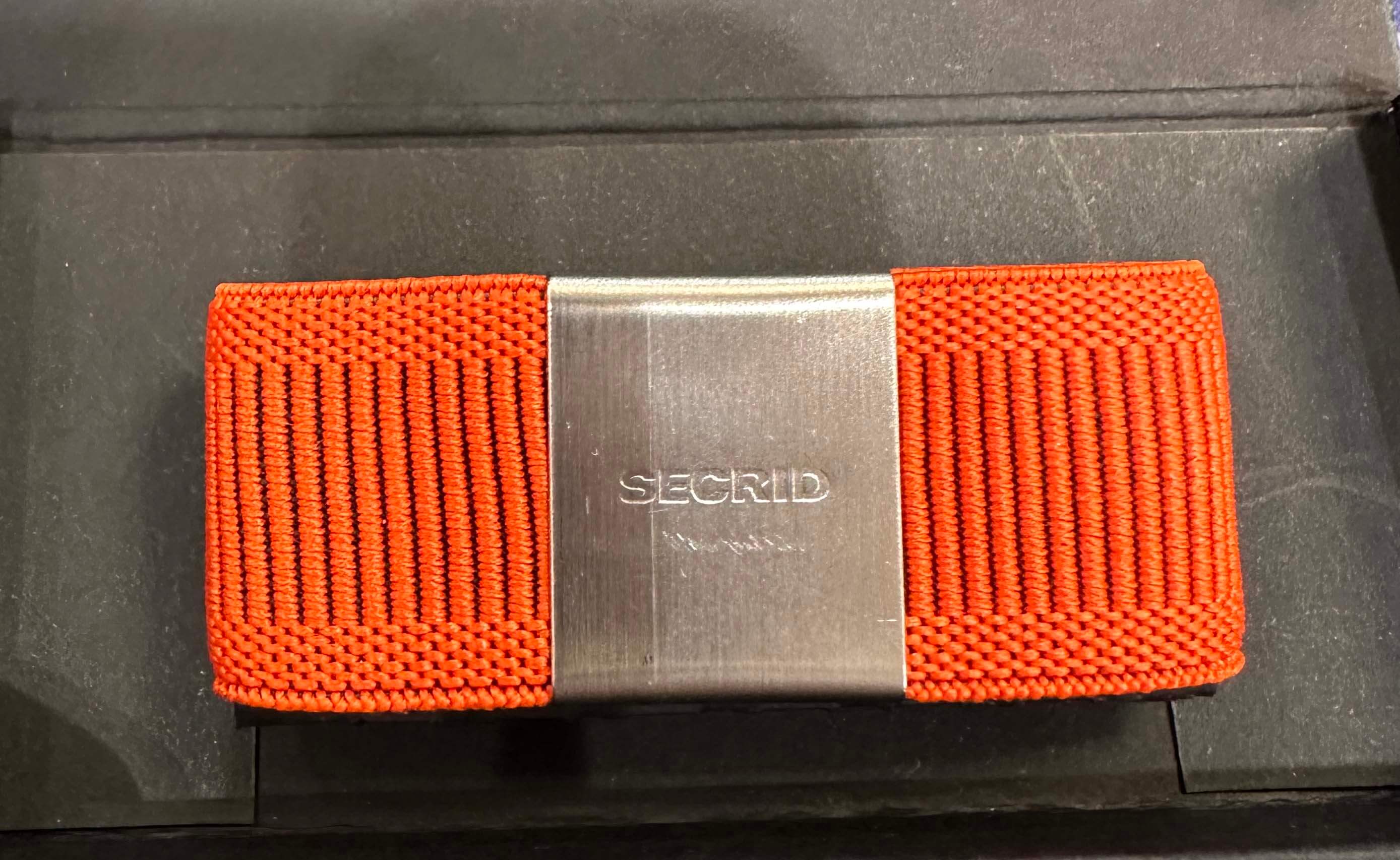 Secrid Moneyband
The Moneyband is designed for holding banknotes and receipts. Made of colourful elastic and stainless steel, the detail on the inside keeps everything firmly in place. Alternatively, the Moneyband can join two Cardprotectors together, with space for some notes in between.
Family Run Business
We are a family-run business with a rich 127-year history spanning five generations. Our commitment to delivering outstanding customer service is ingrained in our values, whether you're shopping in-store or online.
If you have any inquiries about our products, shipping, or anything else, our dedicated team is here to assist you. Simply click on the live chat icon and send us a message, and you can expect a swift response, almost instantly.
Essential Add On
Was given the Zebra one with my limited edition card protector. Both were gifts. If you're going minimalist this is essential in order to carry both cash and cards. It serves its purpose well and I was impressed to see plastic inserts on the metal part, otherwise it would scratch up your card case. I think there should be a bundle option when buying these with a card holder to offer better value. I've given one star less than the five I gave the actual card protector because by comparison the money band seems slightly expensive. I didn't buy mine but did make this observation. It should be offered with a discount if it's a add on sale.