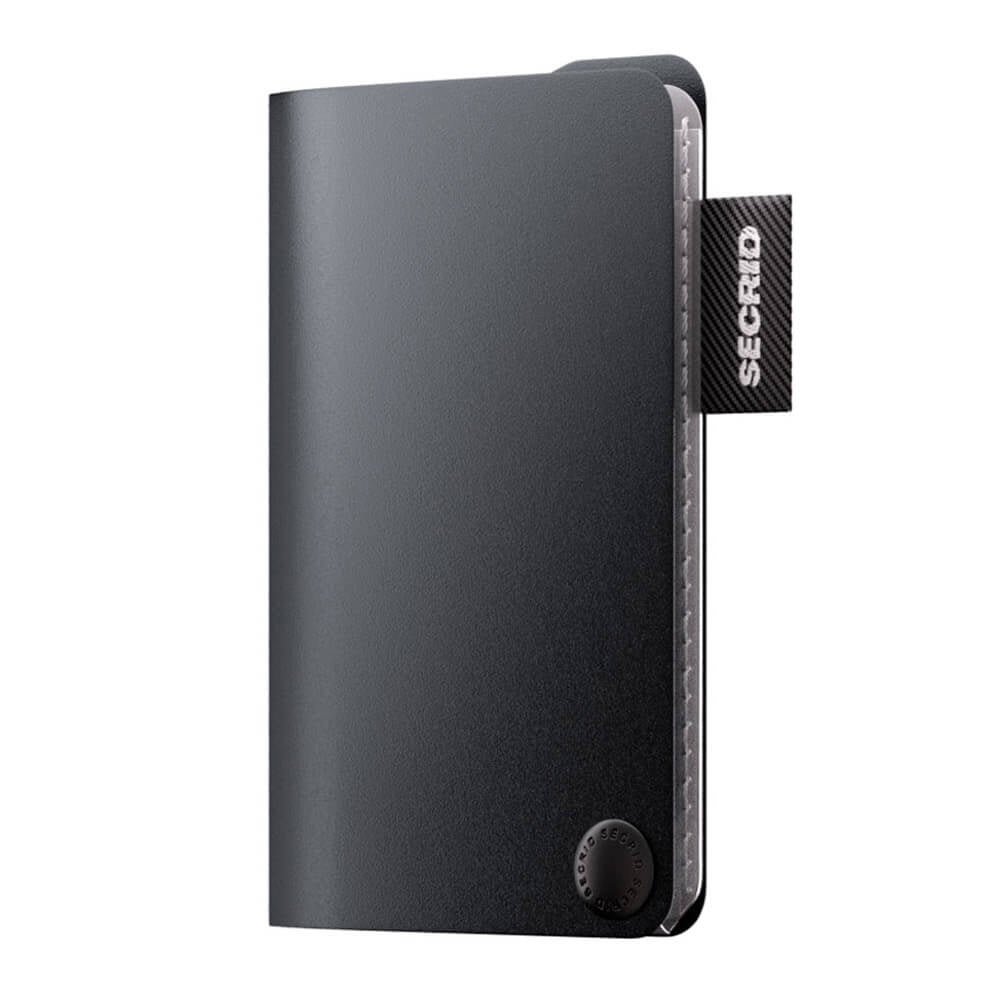 Secrid Coin Pocket
Secrid has engineered a new add-on to comfortably store coins in your wallet without disturbing the leather. The Coin Pocket fits in every Secrid Wallet and is easily accessible. 
.Modern minimal design
.A smooth rotational movement gives easy access to your coins
.The Polypropylene film used in the coin pocket is highly resilient
Family Run Business
We are a family-run business with a rich 127-year history spanning five generations. Our commitment to delivering outstanding customer service is ingrained in our values, whether you're shopping in-store or online.
If you have any inquiries about our products, shipping, or anything else, our dedicated team is here to assist you. Simply click on the live chat icon and send us a message, and you can expect a swift response, almost instantly.
Excellent Service
The team went above and beyond to ensure my parcel was delivered in a timely fashion. The service really was exceptional. I experienced some delays in the delivery of my order - all of which were outside of the control of the Broadley's team - but they made my problem their issue to fix and resolved the issue very quickly. Thank you