We are a family run retail business based in West Sussex, and are delighted to be celebrating 126 years in business.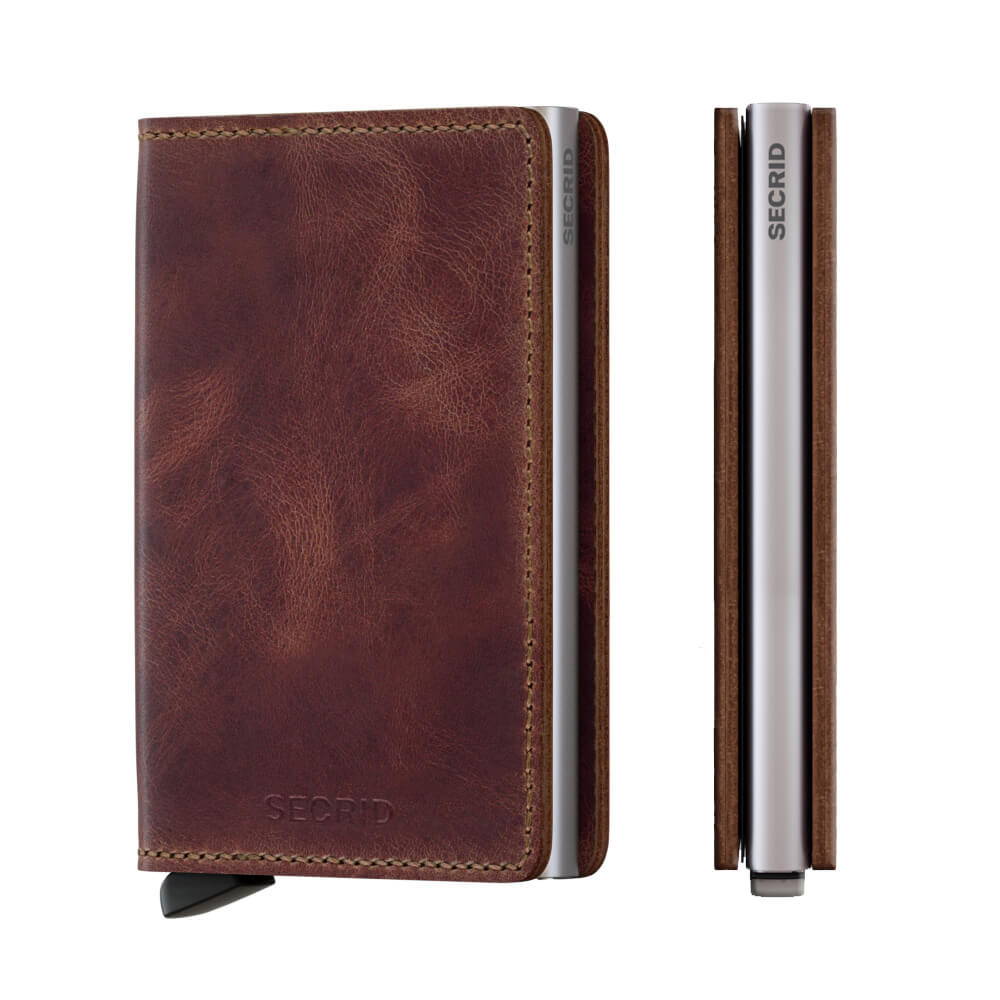 A super stylish and modern take on the classic bi-fold, the Secrid Slimwallet is for those who want all the features of the Miniwallet but in a slightly more compact package.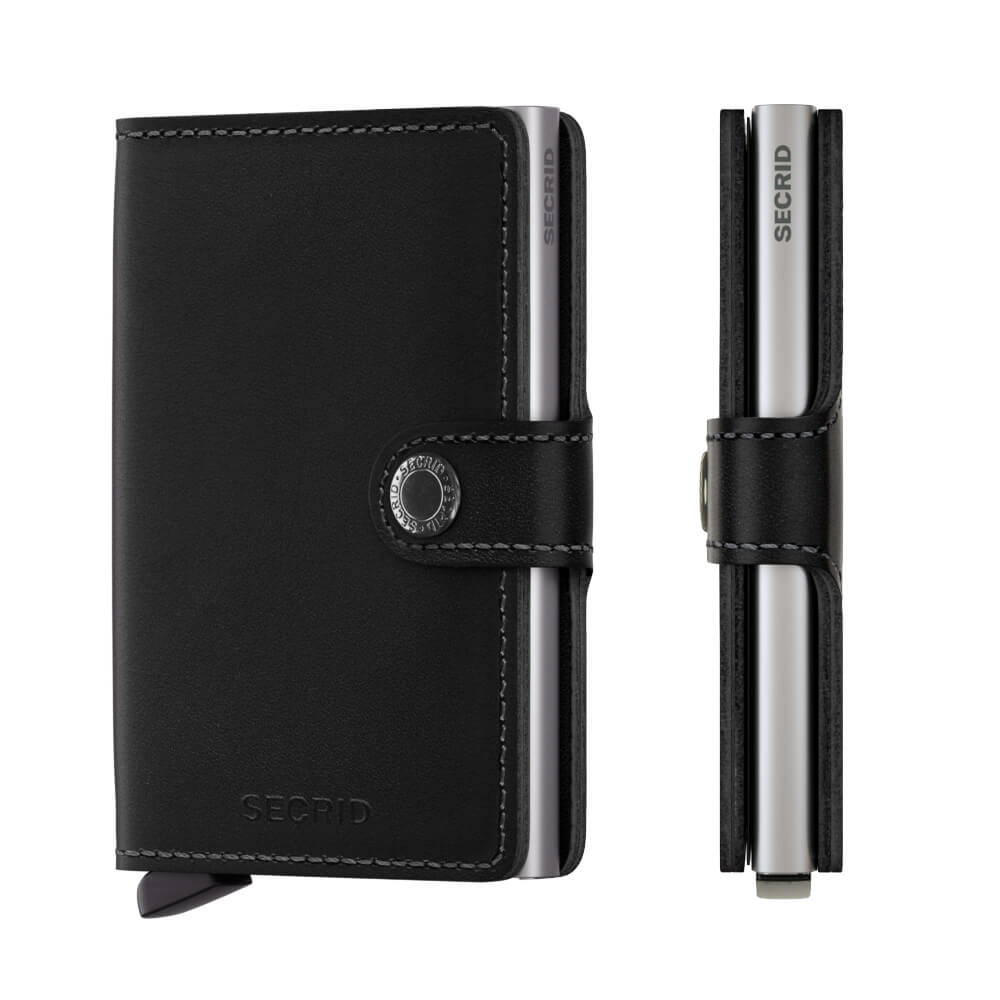 All-rounder -Most Popular-
A solid all-round wallet that's slim and keeps the essentials safe. With enough room for up to 6 cards in the Cardprotector and space for business cards and banknotes inside.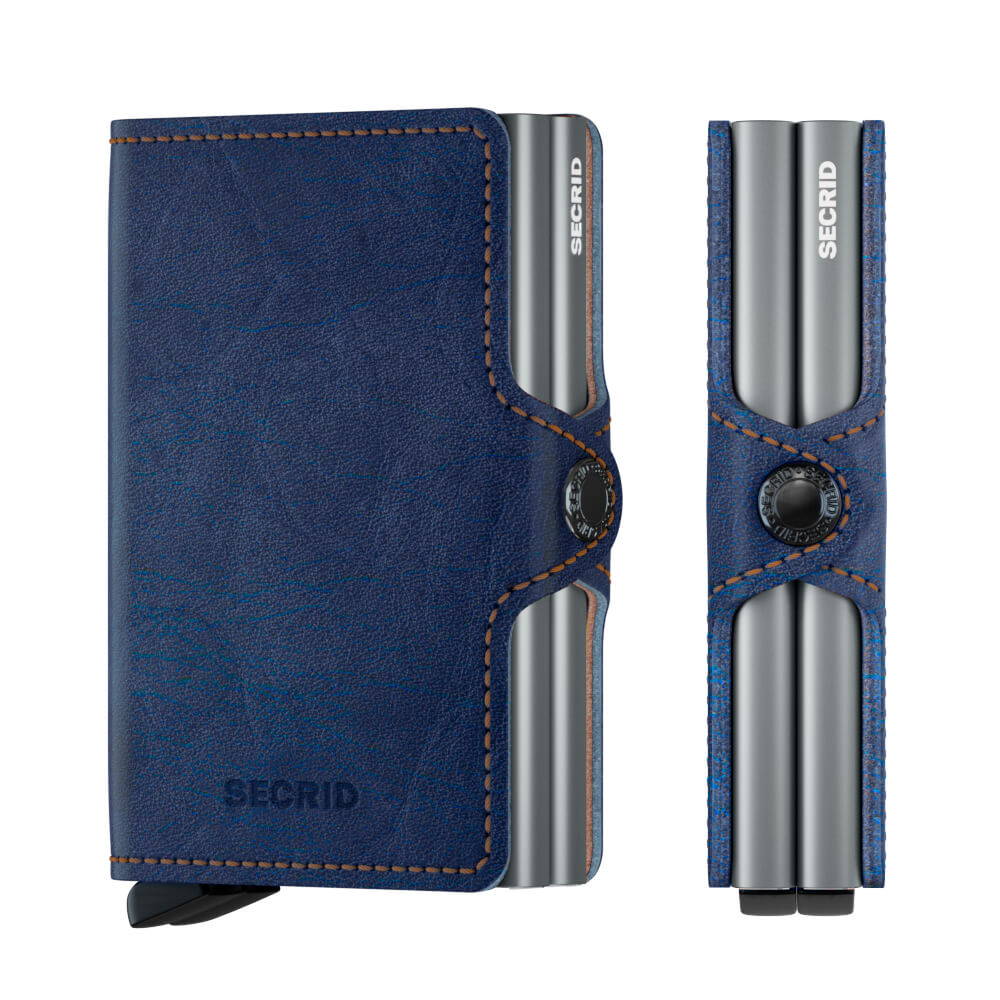 Dual aluminium Cardprotectors are at the core of the Secrid Twinwallet, allowing you to safely and securely store up to 18 cards. But don't think the Twinwallet is chunky as a result.

We aim to provide an unbeatable customer experience, just read the reviews. On hand 7 days a week!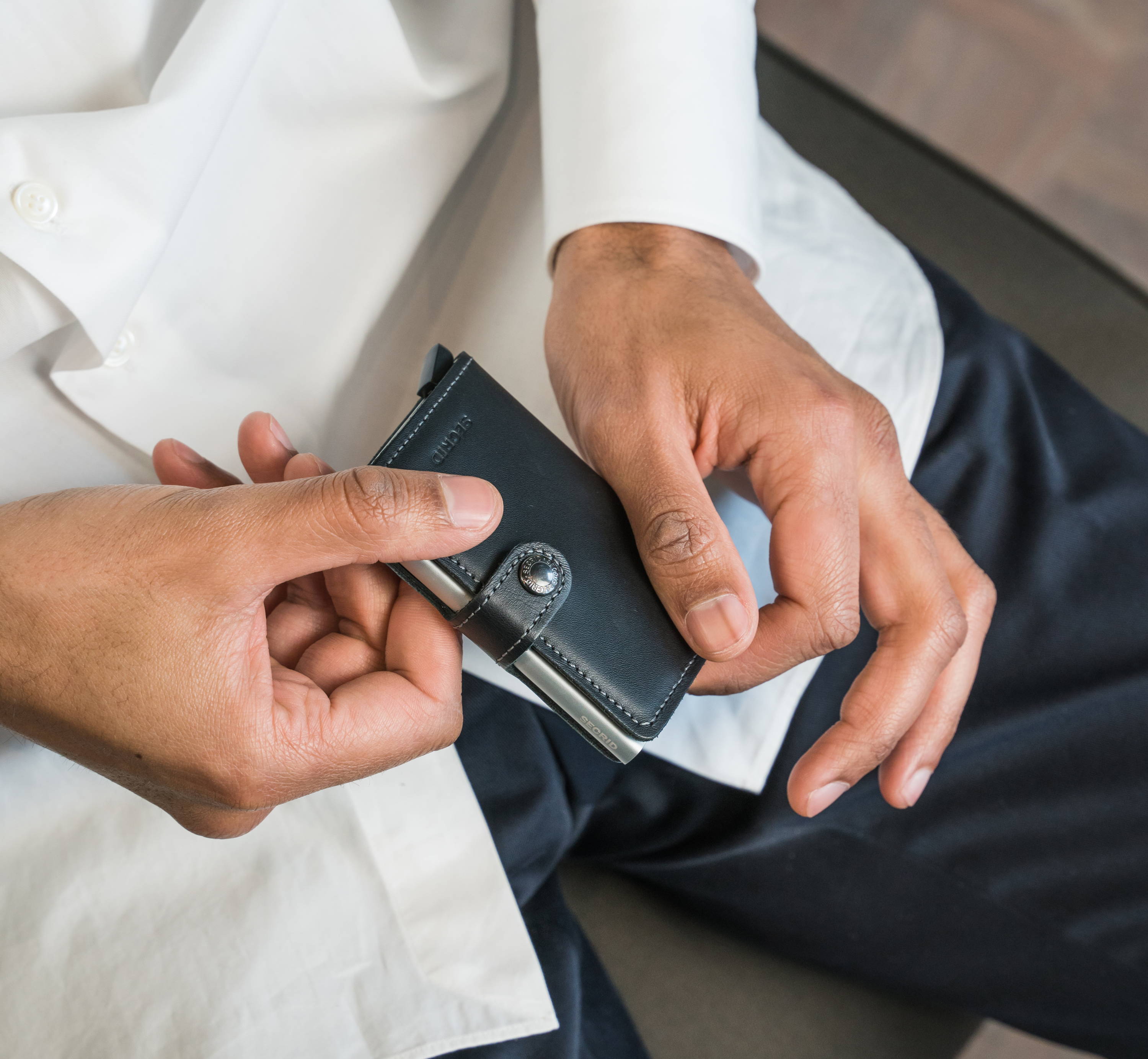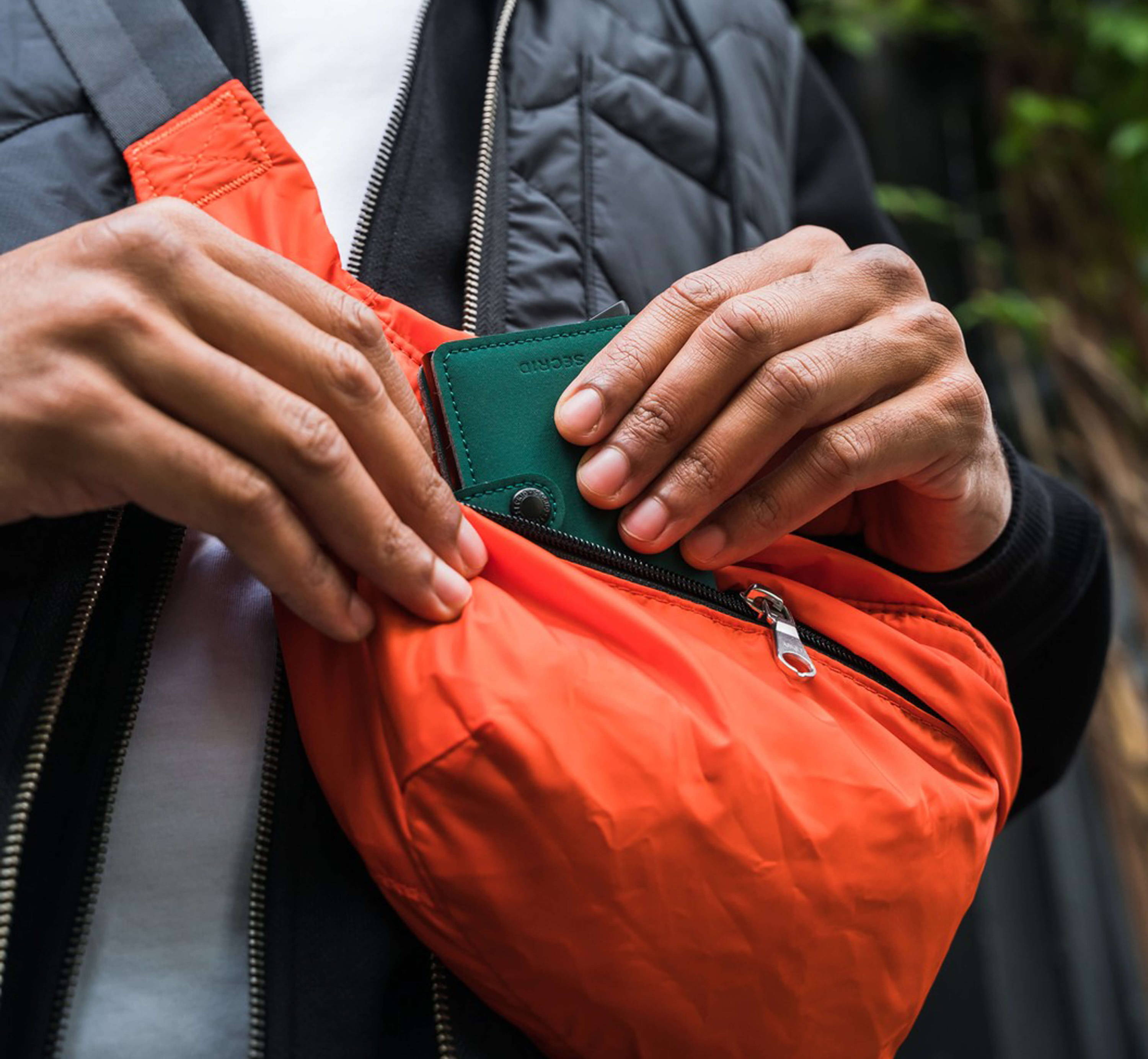 Holland | Italy | Germany
Leather is versatile natural product. It comes in many forms and is produced in a wide variety of ways and styles. Secrid choose to produce their leathers exclusively in Europe, with most in Holland. This ensures the leather is of the highest quality and tanned under good working conditions with care and attention to the environment.
---
It's never been easier to access your most used cards, a simple flick of your finger and up they pop!
---
The aluminium protects your cards from bending and unwanted wireless transactions (RFID blocking). It's important to know your details are safe.
---
A wallet that fits in your pocket comfortably, ready and waiting to be used...